& more all in one place. Totally free to use!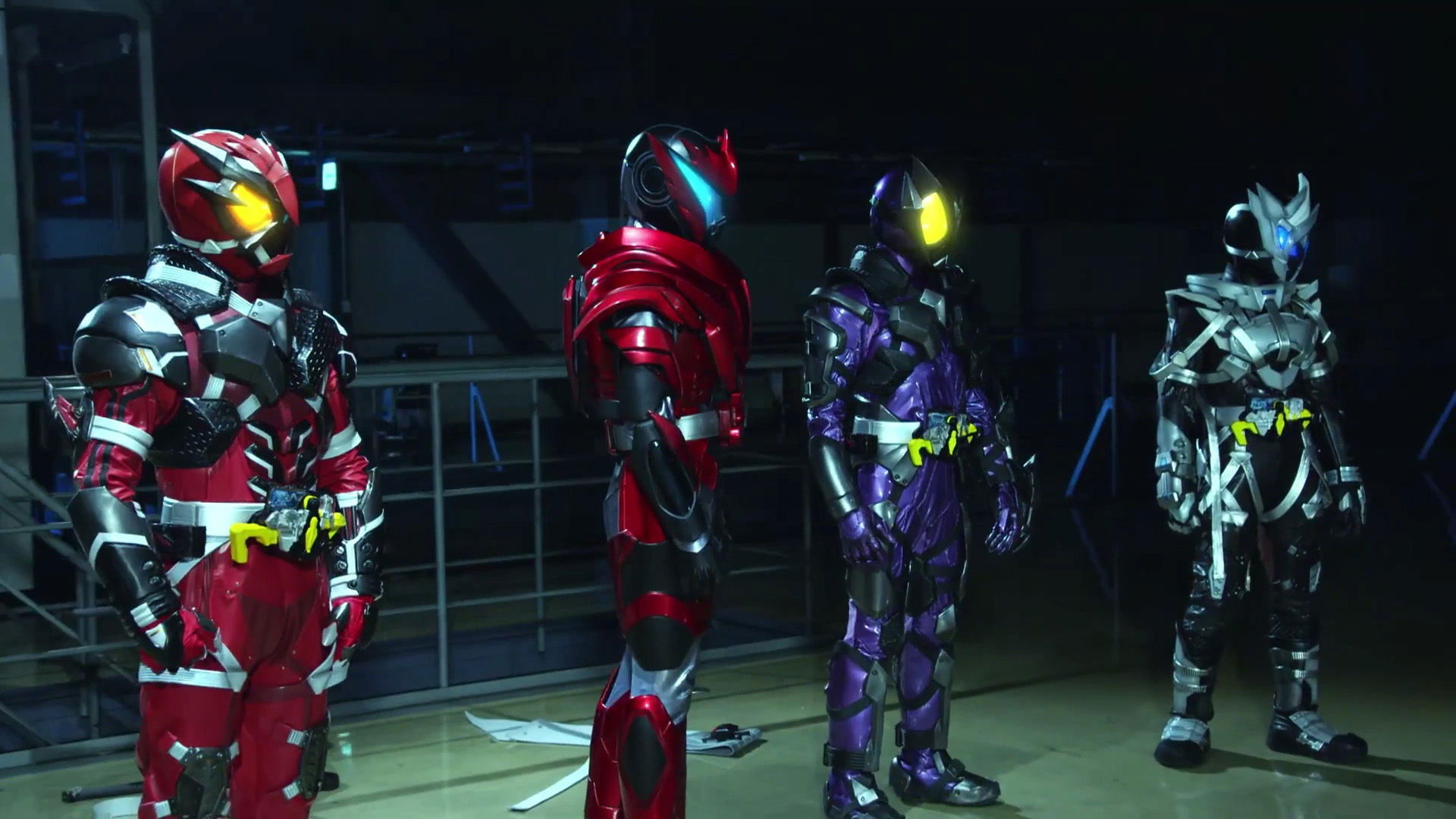 Zero-One Others: Kamen Rider Metsuboujinrai (2021)
7.429 /10 By 7 Votes
overview : ZAIA Enterprise CEO Leon Arkland has abducted Jin away from Metsuboujinrai.net. A large number of soldier-model Huma Gears "Sold" were seen by Naki and Ikazuchi while rescuing Jin. The intention of Leon Arkland was to mass-produce "Sold" and sell them as weapons all over the world. Jin is indignant at the fact that Humagears are about to be used as a weapon, and tells the other members of Metsuboujinrai.net that he wants to free the "Solds". Four people who transform into Kamen Riders will fight to release the "Solds". However, something unexpected happened... What happened to Jin, while he was captured by Leon? According to Leon's plan, the being that poses the "greatest threat" to humankind is about to be born in a surprising way...
Release Date : Mar 26, 2021
Runtime : 50m
Genre : Science Fiction Action Drama
Companies : Toei Company
Countries : Japan
Keywords : android, superhero, evil corporation