& more all in one place. Totally free to use!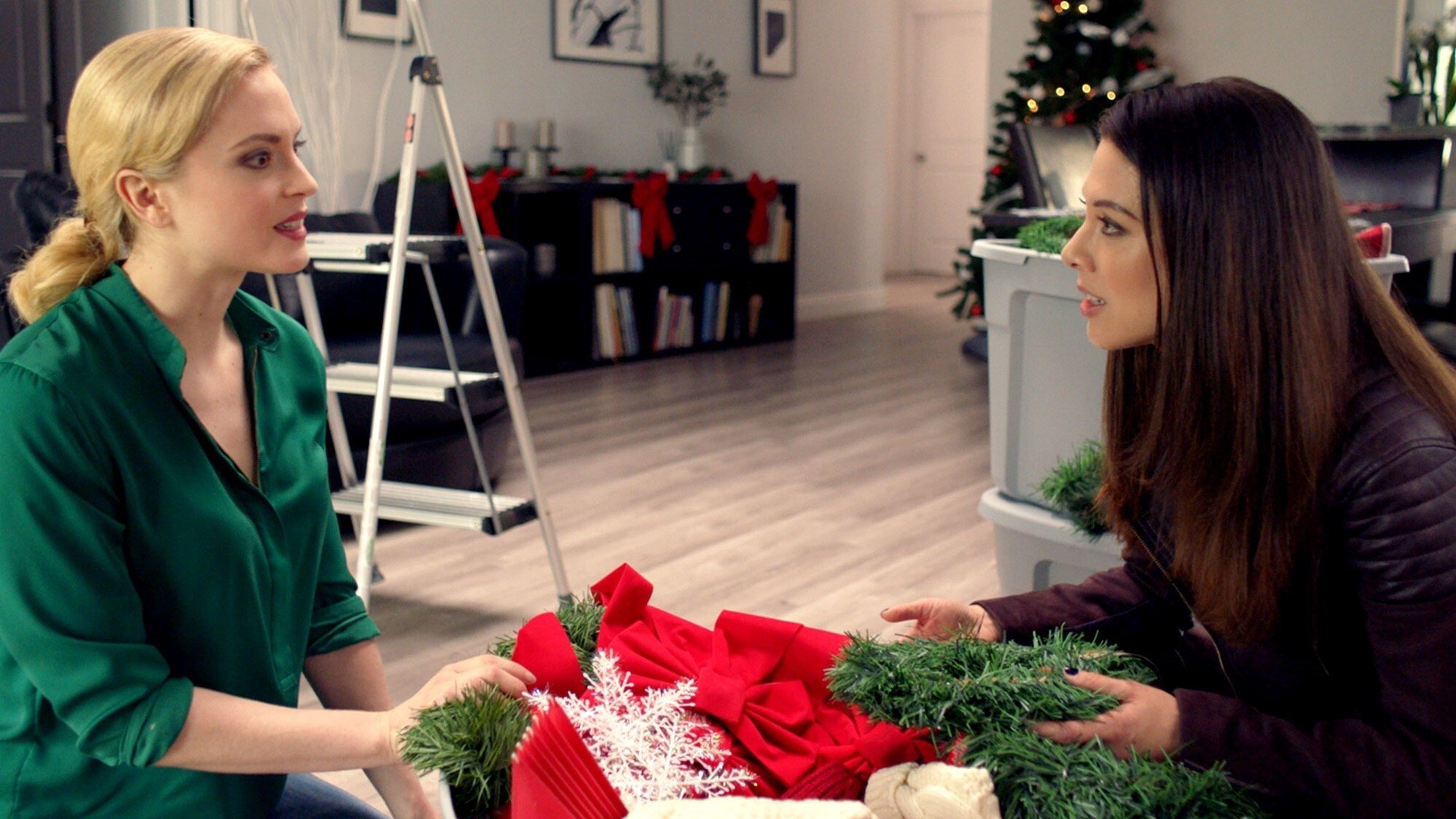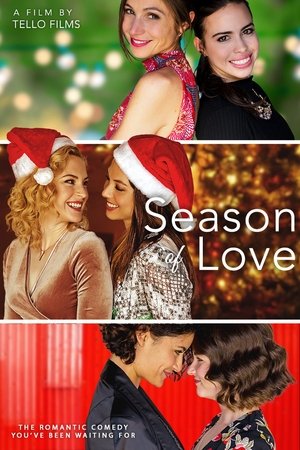 Season of Love (2019)
7.295 /10 By 56 Votes
overview : A queer lady holiday movie that follows the lives of three very different couples in dealing with their love lives in various loosely interrelated tales all set right before Christmas through New Years.
Release Date : Nov 21, 2019
Runtime : 1h 45m
Companies : Tello Films, DASH Productions
Countries : United States of America
Keywords : holiday, christmas party, stage fright, noisy neighbor, canceled wedding, lgbt, taking care of someone , street musician, woman director, sign languages, busker, christmas, queer