& more all in one place. Totally free to use!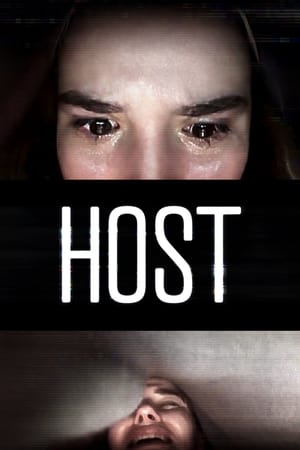 Host (2020)
7.1 /10 By 228 Votes
overview : Six friends hire a medium to hold a séance via Zoom during lockdown — but they get far more than they bargained for as things quickly go wrong. When an evil spirit starts invading their homes, they begin to realize they might not survive the night.
Release Date : Jul 30, 2020
Runtime : 56m
Genre : Horror
Companies : Shadowhouse Films, WME-IMG, Exile Pictures, Independent Talent Group, Jackoway Austen, AMC Pictures, 13 Finger FX
Countries : United Kingdom
Keywords : isolation, computer, quarantine, evil spirit, internet, psychic, internet chat, seance, lockdown, virus, video chat, séance, covid-19