& more all in one place. Totally free to use!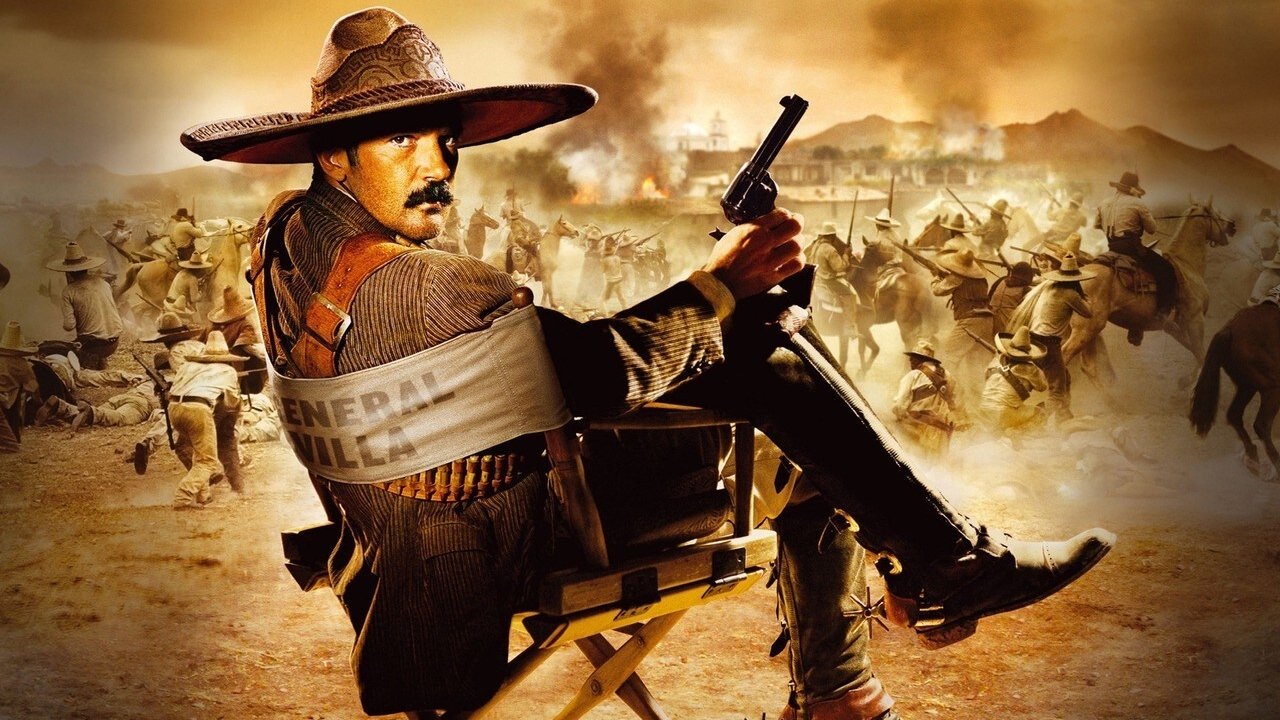 And Starring Pancho Villa as Himself (2003)
6.8 /10 By 52 Votes
overview : In 1914, the Mexican revolutionary Pancho Villa invites studios to shoot his actual battles against Porfírio Diaz army to raise funds for financing guns and ammunition. The Mutual Film Corporation, through producer D.W. Griffith, interests for the proposition and sends the filmmaker Frank Thayer to negotiate a contract with Pancho Villa himself.
Release Date : Sep 07, 2003
Runtime : 1h 52m
Genre : Drama History War Western TV Movie
Companies : HBO Films, Green Moon Productions
Countries : United States of America
Keywords : mexico, mexican revolution, biography, pancho villa