& more all in one place. Totally free to use!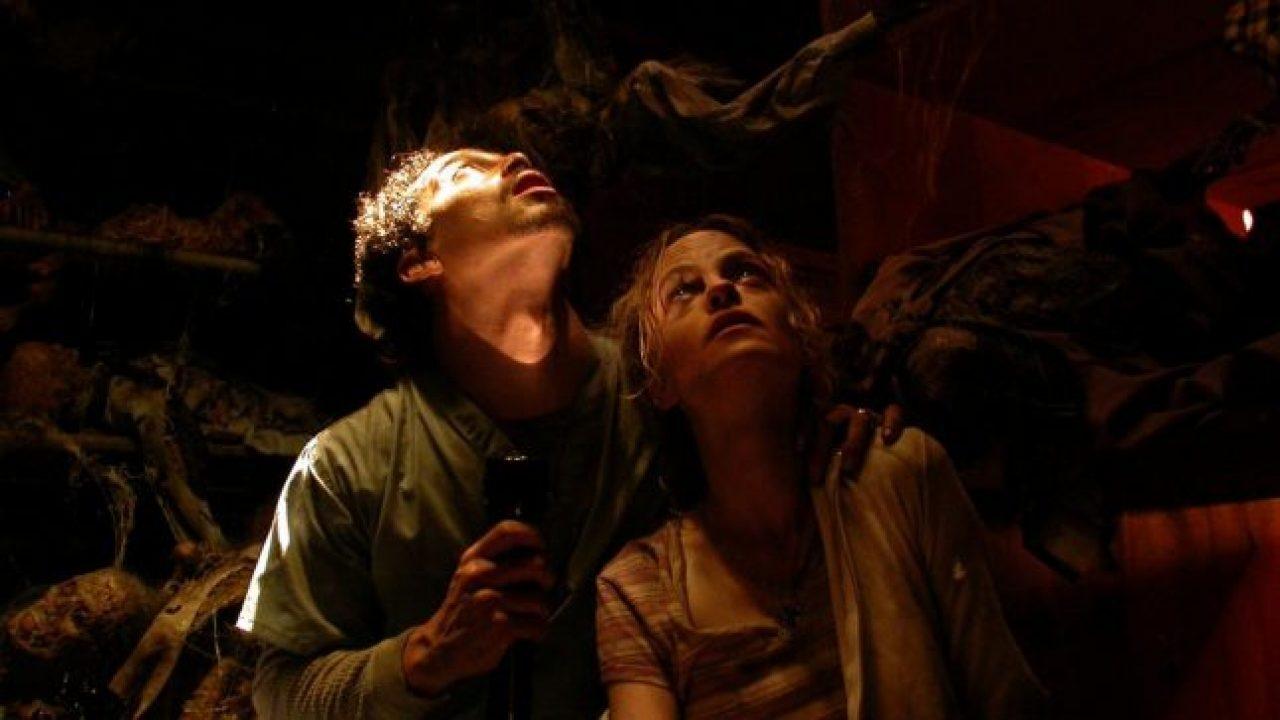 Toolbox Murders (2004)
5.4 /10 By 96 Votes
overview : A historic Hollywood hotel houses a supernatural evil. It's been subdued for decades - but when renovations start, a series of murders take place. It's up to our heroine to solve the mystery.
Release Date : Nov 12, 2004
Runtime : 1h 35m
Genre : Mystery Horror Thriller
Companies : Toolbox Murders Inc., Alpine Pictures, Scary Movies LLC, Toolbox Films
Countries : United States of America
Keywords : supernatural, psychopath, remake, murder, gore, blood, slasher, nail gun, violence, old dark house